Drain Cleaning and Repair
Get Your Drain Repaired Fast With Selected Plumbers Network Contractors
You don't realize how much you depend on your drains until something goes wrong with them. Nobody enjoys trying to do the dishes only to discover that the sink is clogged with water. When water backs up into your shower or tub, it can be just as uncomfortable. Drain issues are among the most typical types of plumbing issues you'll encounter, so it's crucial to learn more about them and what you can do to solve them.
If you're having problems with your drains, give your Plumbers Network Contractor a call. They can inspect your clogged drain, provide you with an estimate, and complete the repairs before you know it.
What Are the Most Common Types of Drain Problems?
A clogged drain line is one of the most common issues you may encounter.
When a clog occurs, water cannot drain from the sink or shower stall, and it finally backs up into the basin. It can also produce an unpleasant odor.
Another issue with your drains could be age, in which case they will need to be changed. Tree roots can cause structural damage, and accidents can sometimes cause problems. In some circumstances, a repair may be possible, but part of the drain system will almost certainly need to be replaced
Should You Try to Take Care of the Problem on Your Own?
Drain repairs are now easier than ever before thanks to technological advancements.
It is typically possible to fix the drain system without having to dig up the entire yard by using CCTV drain cameras, high-pressure jets, and line tracing equipment.
This is fantastic news for everyone concerned about their yard being torn up and their lives being disrupted.
Drain and Sewer Cleaning
Is your kitchen sink not draining properly?
Is your toilet not flushing properly?
Are there any gurgling basins?
Is there a stench of raw sewage in the air?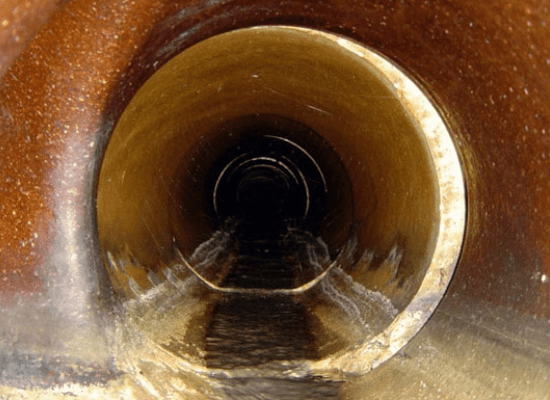 Your drains are your home's lifeblood, and they see a lot of action. Over time, grease, hair, fats, and food build-up, causing foreign things to become lodged. PVC and clay piping are the two most common types of pipework on the market. It is the latter that is more likely to be blocked.
Earthenware pipework, which is commonly found in older areas and enterprises, is prone to cracking, splitting, and breaking down, allowing hazardous roots to enter. Once these are in blocks are unavoidable.
Don't go to war with your drains unless you've got a Plumbers Network Contractor on your team. We are equipped with the most up-to-date equipment and technology.
We prefer long-term solutions to quick fixes, and we'll utilize our CCTV equipment to inspect your drains, ensuring that the job is complete.
Your local Plumbers Network Contractor unclogs your drains, cleans them, and gets things moving again.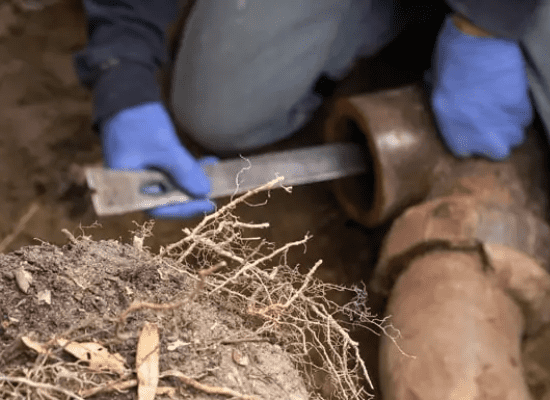 What Causes Blocked Drains?
Grease, food scrap build-up, hard objects, sanitary items (tampons, nappies, wipes), or even too much paper flushed down the toilet can all cause blockages depending on where the drain is located and what it's used for.
Roots and soil stuff in main drains, soap scum, and hair in sinks and bath drains. These are all common reasons for obstructions
High-Pressure Jet Cleaning
Plumbers Network Contractors uses the most up-to-date High-Pressure Jetting technology. Water's cutting power is widely known; all it requires is a little assistance from a powerful petrol-powered pump.
Our water jetters can remove even the most obstinate obstructions with over 4000 psi of pressure behind them.
Water jetters have been shown to be 30% more efficient than previous methods, resulting in a cleaner environment, a longer time between blockages, and a faster, more efficient service.
To have a genuinely clean drain, call Plumbers Network today.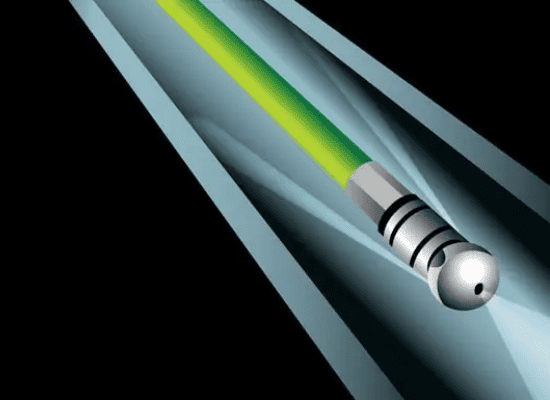 Drain Maintenance
Drain cleaning can be a one-time event or a regular part of home upkeep. Your Plumbers Network Contractor in your Area can use high pressure water jets and drain cleaning equipment that can let you go longer between blockages or perhaps get rid of them completely.
Drain maintenance may be essential if you have a history of obstructions. Contact Plumbers Network immediately to set up a routine maintenance program for your drains. Our top priority is to keep the water flowing and running smoothly.
For a preventative drain program, give us a call right now.